Everything around us is already made of vibrational energy – it's just a matter of figuring out how to convert that energy into usable power. Several experiments to attempt this have already been performed. For example, in Japan the vibrational energy created by pedestrians walking the streets is used for generating electricity, which is then used for streetlight power. Some products that are charged by vibration are already on the market, like MP3 players that are charged by a simple shake.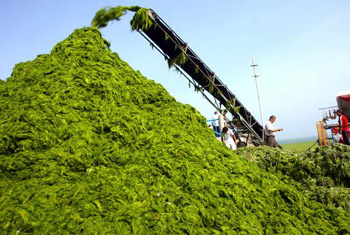 We've all heard of solar, wind, and ocean energy as renewable energy for the future, but is that going to be enough? You may have not heard about them, but there are lots other future power sources that are being developed as we speak. As you will see, some of them can definitely be categorized as weird! Here are five strange and unexpected sources of energy that we could be using in our lifetime:
Power Sources of the Future 1 - Urine.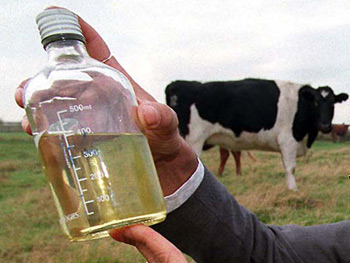 Yes, urine! Extensive research is already underway about using urine as an energy source. The Bristol Robotics Lab has been working on creating a robot that will function solely on bacterial cultures and microbial fuel cells, which will create power from breaking down nutrients. This, in turns, transforms the waste product into a source of energy! The lab experts claim that urine is rich in nitrogen and chemically very active. It is also full of compounds that make it an excellent candidate for making microbial fuel cells.
Power Sources of the Future 2 - Vibration.
Click here to continue reading
Leave a Reply
You must be logged in to post a comment.