(Not a country I know!) Some argue that Africa is THE safest place to be in 2012 on the entire planet. The continent as a whole remains largely unchanged for millions of years and it's the most stable of all, since very little shifts have been observed on it. The volcano count in Africa is negligible, and the number of fault lines on the continent is insignificant. Although if you really want to play it extra safe, you should be at an altitude of at least 2,300 meters. The disease factor in Africa, however, is a big minus for this hideaway.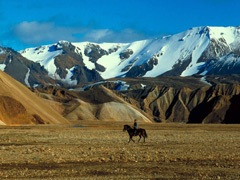 Iceland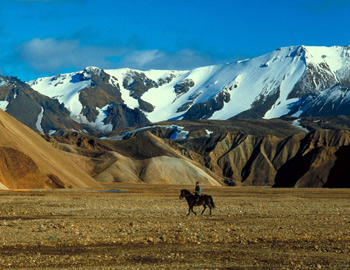 Politically Iceland is the safest place to be in 2012, since it has no land borders and no countries around it for thousands of miles. Although Iceland has some volcanic activity, it is unlikely to have anything to do with the 2012 doomsday predictions. Iceland is one of the most stable nations in the world at the moment and, according to the Global Peace Index, it is home to some of the happiest people in the world. Not that I really believe that, to be honest.
Arizona, USA
Click here for Part 1 of article
Leave a Reply
You must be logged in to post a comment.