Hi! I, Michael Stern, a.k.a. Mr.Bionomic, chief editor of BionomicFuel.com welcome you at our website, an informational web portal to the world of green energy, renewable fuel and alternative investment options. Browse our website to learn everything you wanted to know about the world of green energy. Feel free to leave your comments – we want to hear from you!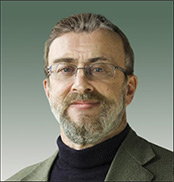 28 Responses to "Leave Your Comments for Bionomicfuel Chief Editor Michael Stern"
Leave a Reply
You must be logged in to post a comment.